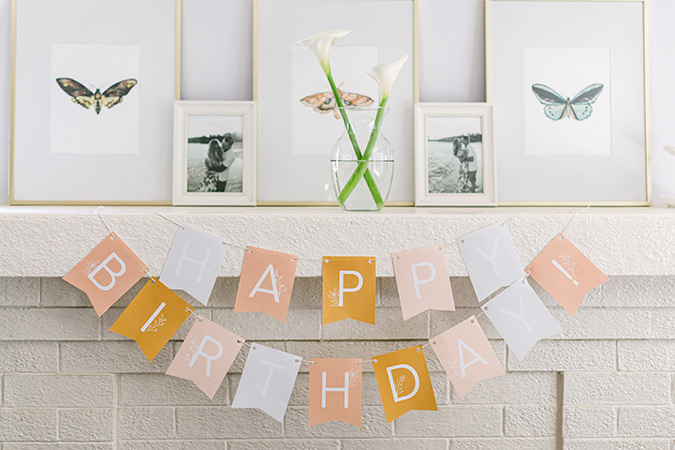 For those of you that have an upcoming birthday, celebrating your special day will probably look a little different this year. Yes, having a traditional birthday party is out of the question right now. However, just because you can't have a party doesn't mean that you can't still celebrate! With that in mind, we wanted to pass along some free party printables, courtesy of our girl Leonora of Yellow Heart Art. Leonora has designed paper goods for Lauren Conrad celebrations, and she has festive décor right down to a tee.
Whether you're celebrating a friend or your own birthday, these printables are the perfect party accessory. From a "Happy Birthday" banner to birthday cards, you can print these decorations in the comfort of your home. Hang the banner on your walls for a Zoom celebration, string the letters across your car for a birthday party car parade, or even send the postcards to your loved ones. However you plan to use them, we're sure it'll make any birthday feel extra special during this time. Keep scrolling to download these adorable designs for your next birthday celebration…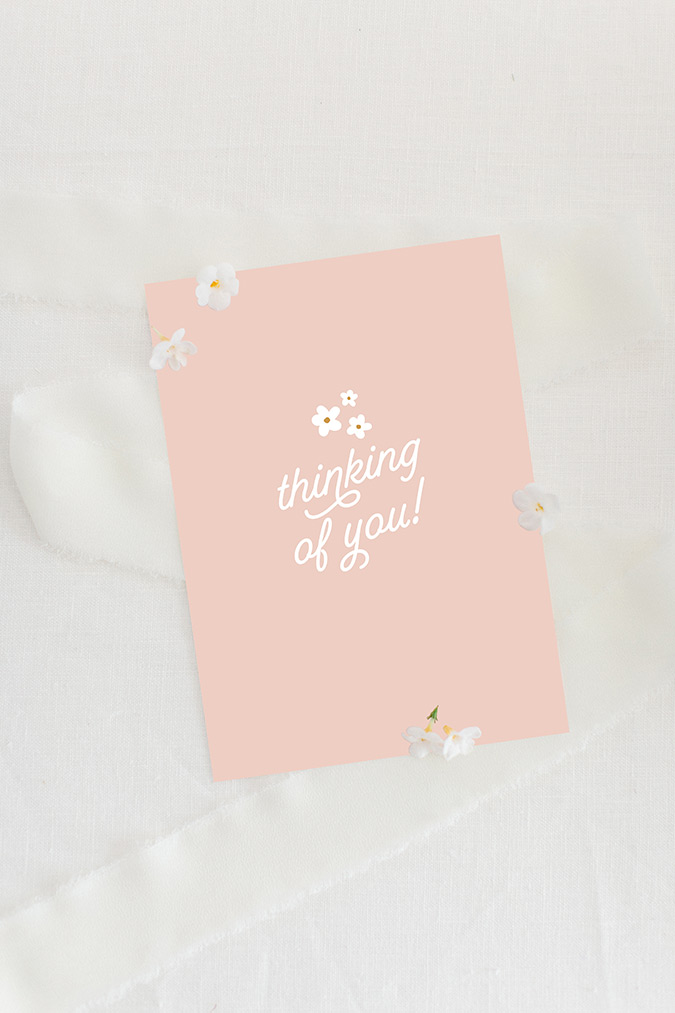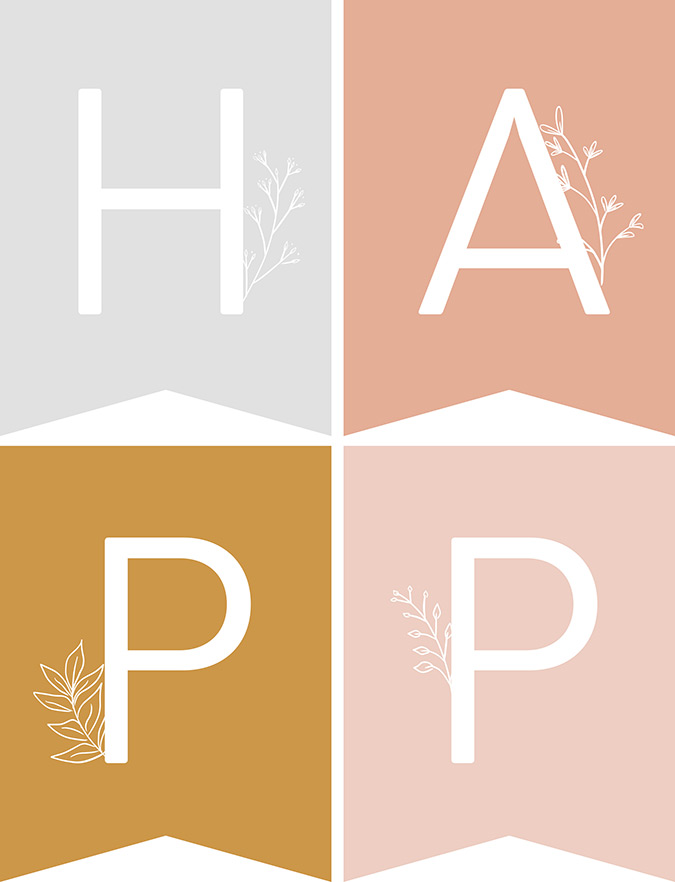 Click here to download the happy birthday banner.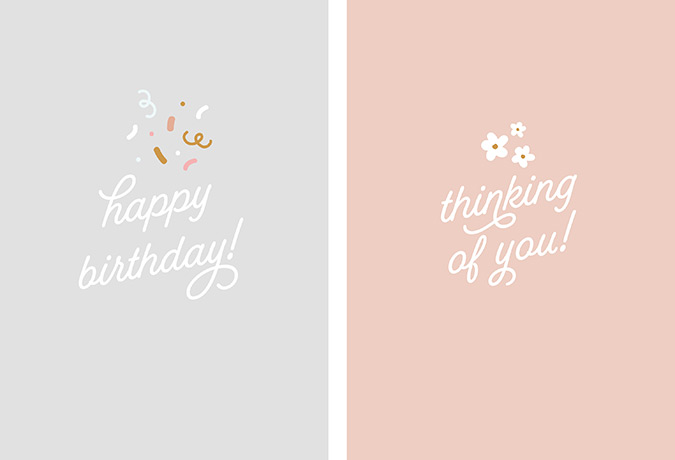 Click here to download the birthday postcards.
How have you celebrated birthdays and special moments during this time?  
We'd love to know in the comments below!
And a big thank you to all the amazing healthcare professionals, and frontline and essential workers who help keep us safe. We're so grateful for you.
XO Team LC
Photos: LC Lauren Conrad, Lauren Conrad Celebrate, Yellow Heart Art
Affiliate links may have been used in this post.
The post Party Printables for the Stay at Home Birthday Celebration appeared first on Lauren Conrad.
Source: Lauren Conrad