The end of the decade is upon us, which has us reminiscing on the past year and the highlights of 2019 for Lauren Conrad Co. We had so many incredible milestones, from our Editor-in-Chief's newest bundle-of-joy coming into the world to the celebration of her 10th Anniversary Collection with Kohl's. There are many moments to be grateful for, and with the end of year upon us, we thought we'd look back and share the site's 10 best posts of 2019 with you. For a quick nostalgia break before the new year hits, scroll through and take a look at our picks…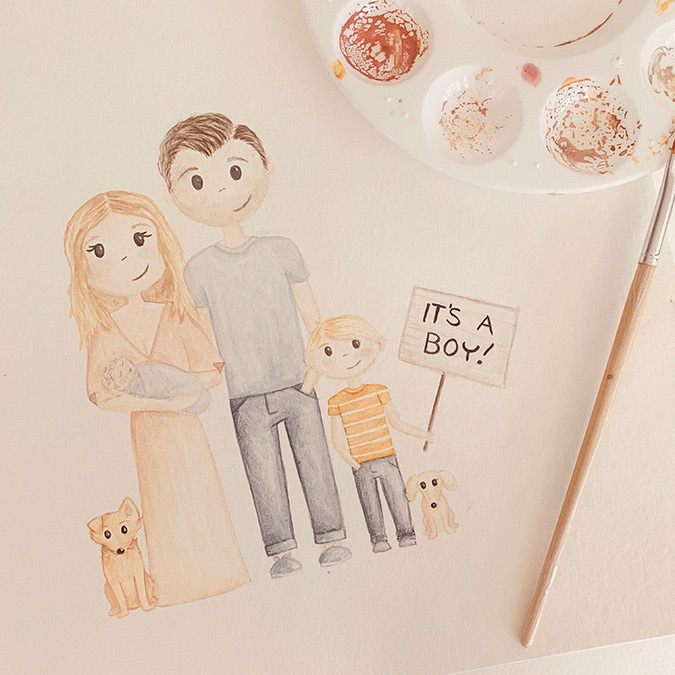 Baby makes four (six if you count the pups)! The Tell family grew by one this year, and we were absolutely thrilled when little Charlie Wolf Tell came into the world.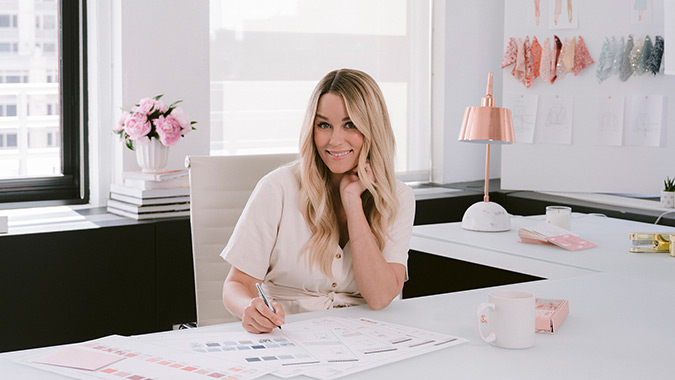 2. Celebrating 10 Years of LC Lauren Conrad!
10 years, already? It's crazy how time flies, and we couldn't be prouder of the LC Lauren Conrad collection's success.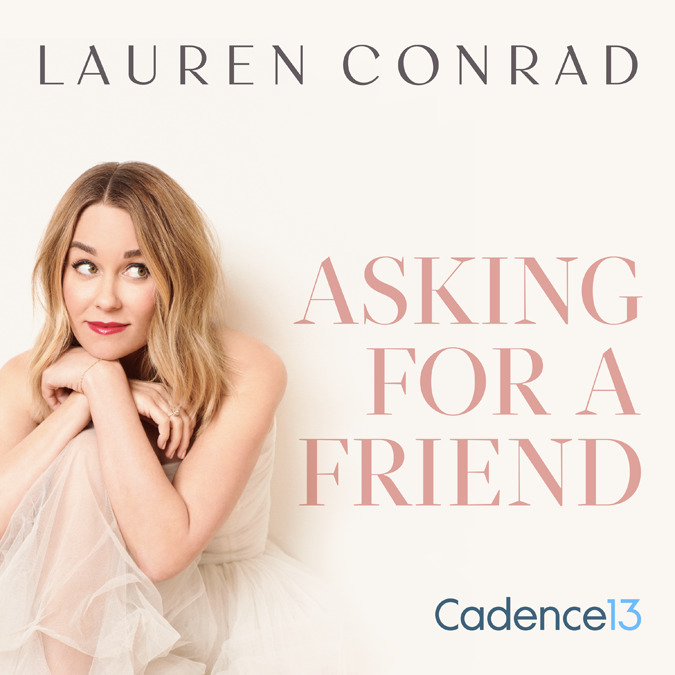 3. Introducing My Podcast: Asking for a Friend
Lauren wanted to create a podcast about all aspects of life—wellness, work, parenting, and more—for women everywhere, and voila: Asking for a Friend was born!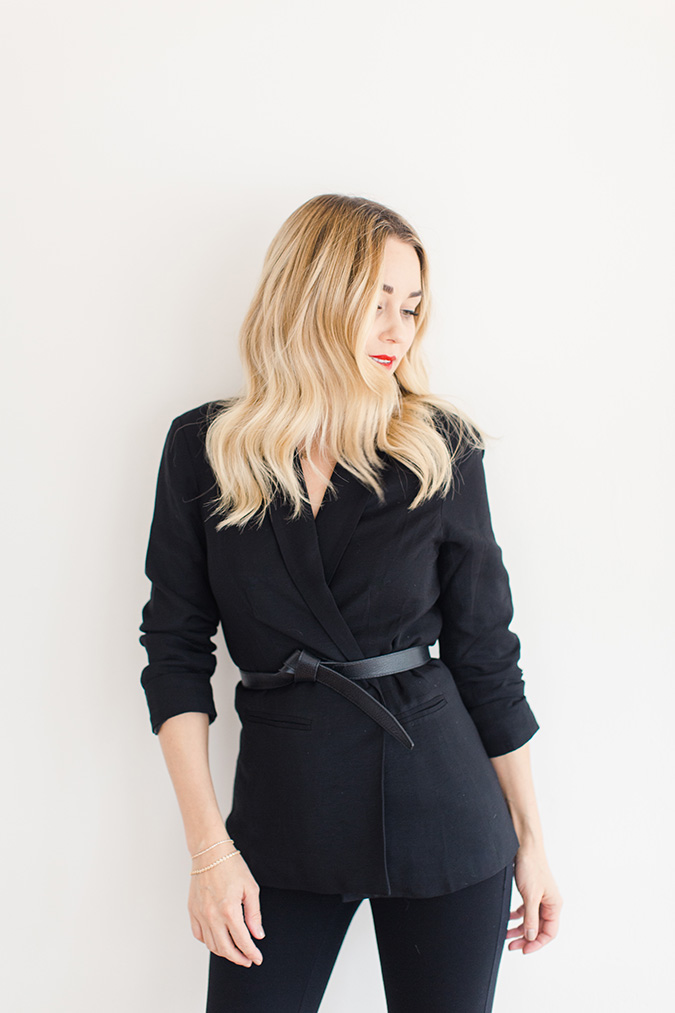 4. Shopping List: How to Build a Capsule Wardrobe One Month at a Time
Building a classic and stylish wardrobe can feel a little overwhelming, which is why Lauren created a guide to building your essentials over time. This was one of our most popular posts of the year!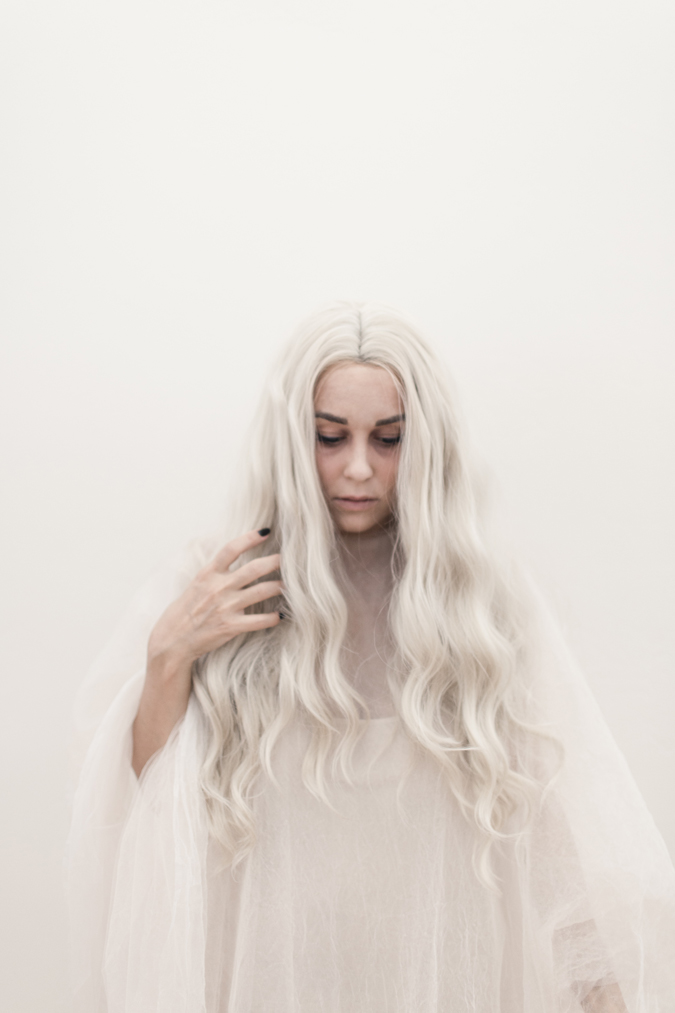 5. My Spooky Spirit 2019 Halloween Costume Reveal
A spooky spirit, indeed! Lauren's costume reveal was equal parts spooky, crafty, and oh-so easy…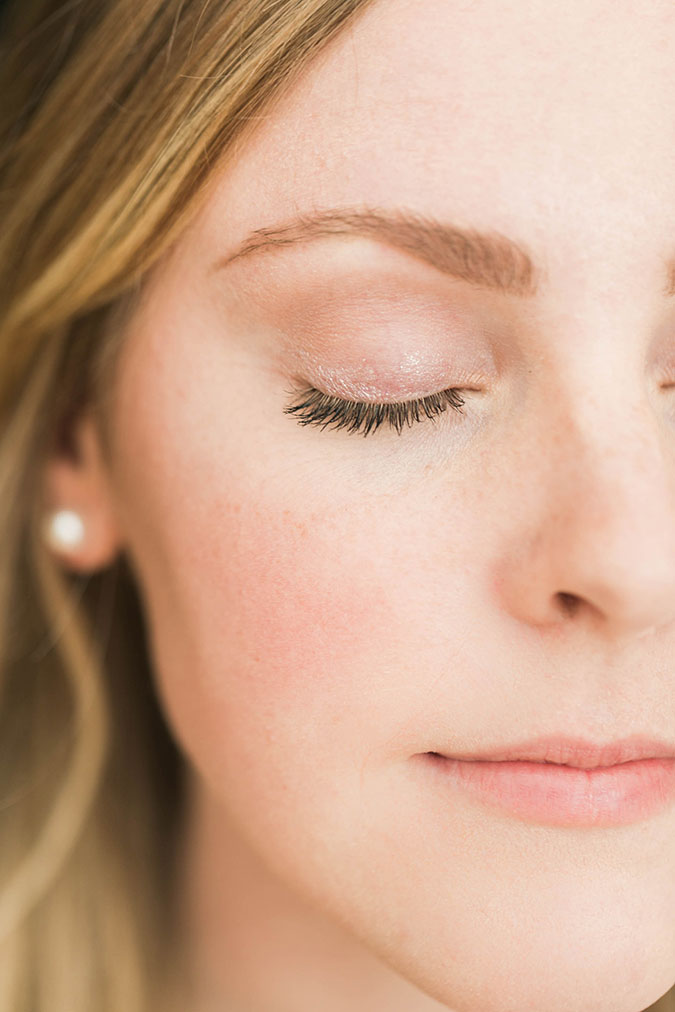 6. Primp Tip: The Best Mascara for Your Lash Type
All of our lash types are different, so we put together a guide with products that work well for everyone.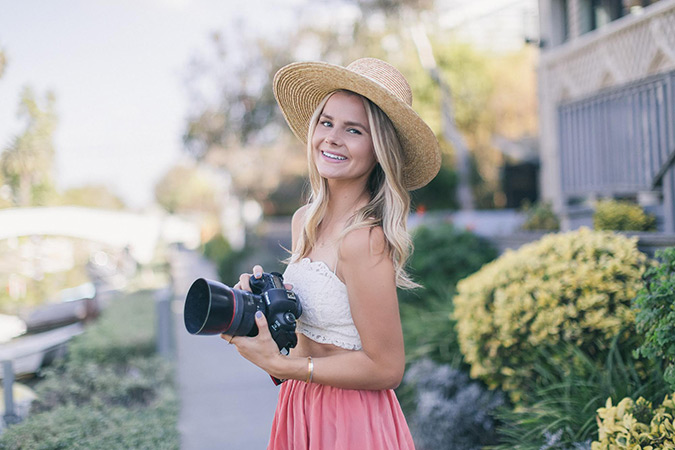 7. 9 Posing Tips from a Professional Photographer
A posing tip or two never hurt, so photographer Valerie Darling blessed us with nine.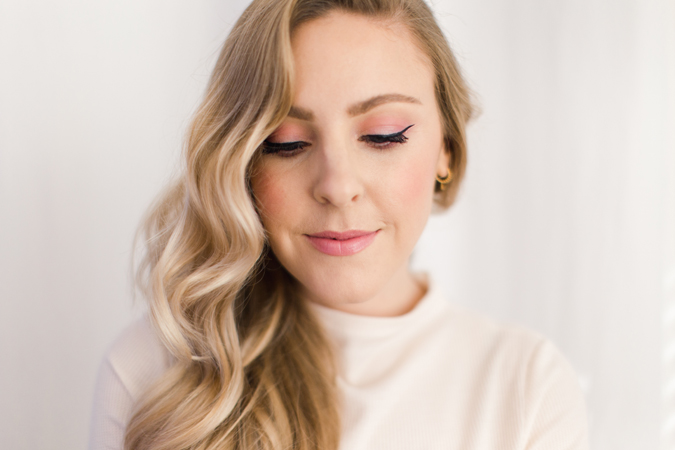 8. The Best Beauty Treatments to Invest In
There are so many cosmetic treatments out there, so the editors rounded up ones that are actually worth it.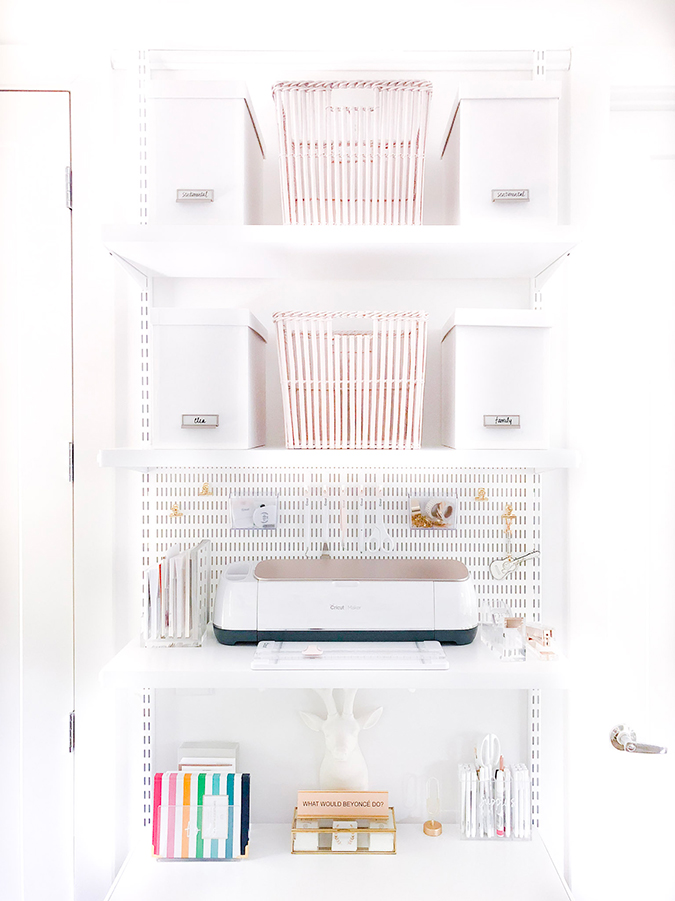 9. 5 Life-Changing Organizational Items You Never Knew You Needed
You don't need to be organization-obsessed to appreciate these helpful items.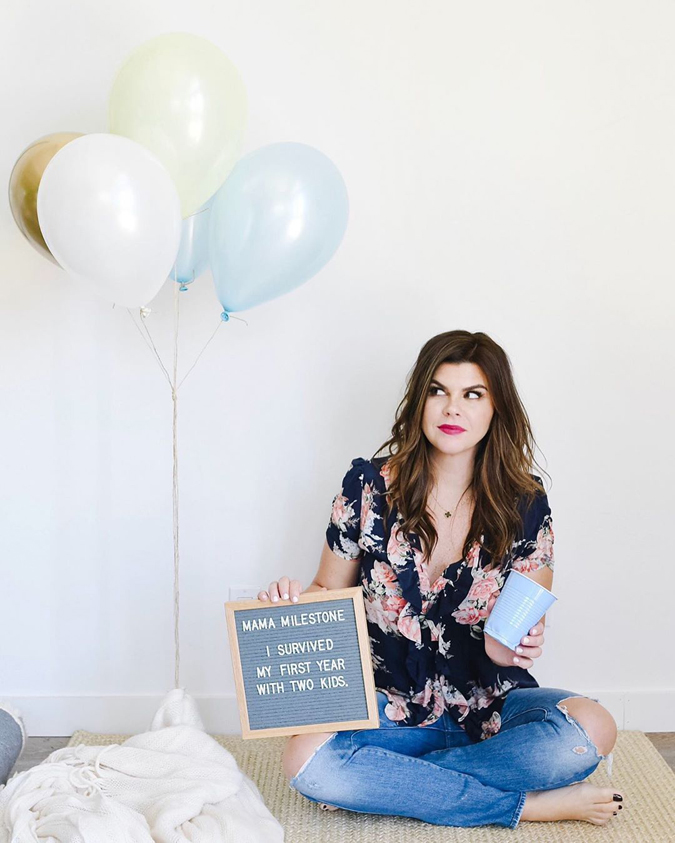 10. Tips to Transition From One Child to Two
For all the mamas out there—a few tips for baby number two never hurts.
To say that we're grateful for what 2019 brought us doesn't even scratch the surface of how we feel. Thank you so much for your support, and hope you follow along for more amazing things to come in the new year!
What do you want to see more of in 2020?
Let us know in the comments below and have a Happy New Year!
XO Team LC
Affiliate links may have been used in this post.
The post The Best of 2019 appeared first on Lauren Conrad.
Source: Lauren Conrad